KBOO radio host, Paul Roland, interviews electroshock survivor/activists Deborah Schartzkopff from ECTJustice.com, Mary Maddock, and Jane Rice.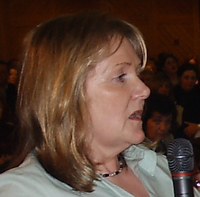 Mary Maddock received ECT without informed consent just 3 days after childbirth. The shock "treatments" continued over a period of 6 weeks. "All this time I was treated as a guinea pig while I was on umpteen nueroleptics and other psychotropic drugs – on and off them as if they were smarties. My memory was severely damaged both long and short term." After freeing herself from psychiatric treatments in 2000, she joined MindFreedom International and cofounded MindFreedom Ireland.
Jane Rice is a childhood shock survivor. She writes about shock and other psychiatric atrocities on her website, LifeAfterECT.com.
Click here to read accompanying article on KBOO.FM.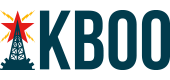 Click play button below to listen to program.