Electroshocking Children:
Why It Should Be Stopped
by John Breeding, Ph.D.
---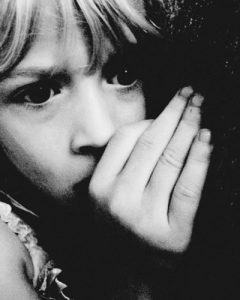 In a recent commentary, University of Toronto historian Edward Shorter laments the efforts of people like myself in states like Texas who have successfully put limits on shocking children in order to induce grand mal convulsions. His argument is that we who have fought against this are denying children a benevolent medical treatment. (1)
In order to understand why Shorter's plea to use electroshock on children is so egregious, we need to know what it does to children's brains, which means a look at the science. First, however, a brief look at the history of shocking children in the United States.
Electroshocking Children in the 20th Century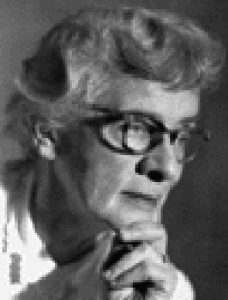 In 1947, psychiatrist Lauretta Bender, wrote about how she was now giving electroshock to children. She described the results in this way:
It is the opinion of all observers in the hospital, in the school rooms, of the parents and other guardians that the children were always somewhat improved by the [electric shock] treatment inasmuch as they were less disturbed, less excitable, less withdrawn, and less anxious. They were better controlled, seemed better integrated and more mature and were better able to meet social situations in a realistic fashion. They were more composed, happier, and were better able to accept teaching or psychotherapy in groups or individually. (2)
In 1955, she reported on how she had administered 20 shock treatments to a child under three years old, who was on the children's ward at New York's Bellevue Hospital.(3) Bender eventually administered this "treatment" to more than 500 children, and enjoyed a career as one of the most honored psychiatrists of her time.
Read the Full Article by Dr. Breeding here.
Photo credits:
Scared child by D Sharon Pruitt CC BY-2.0
Lauretta Bender by Tamar Hayardeni CC BY-SA 4.0